Custom Charter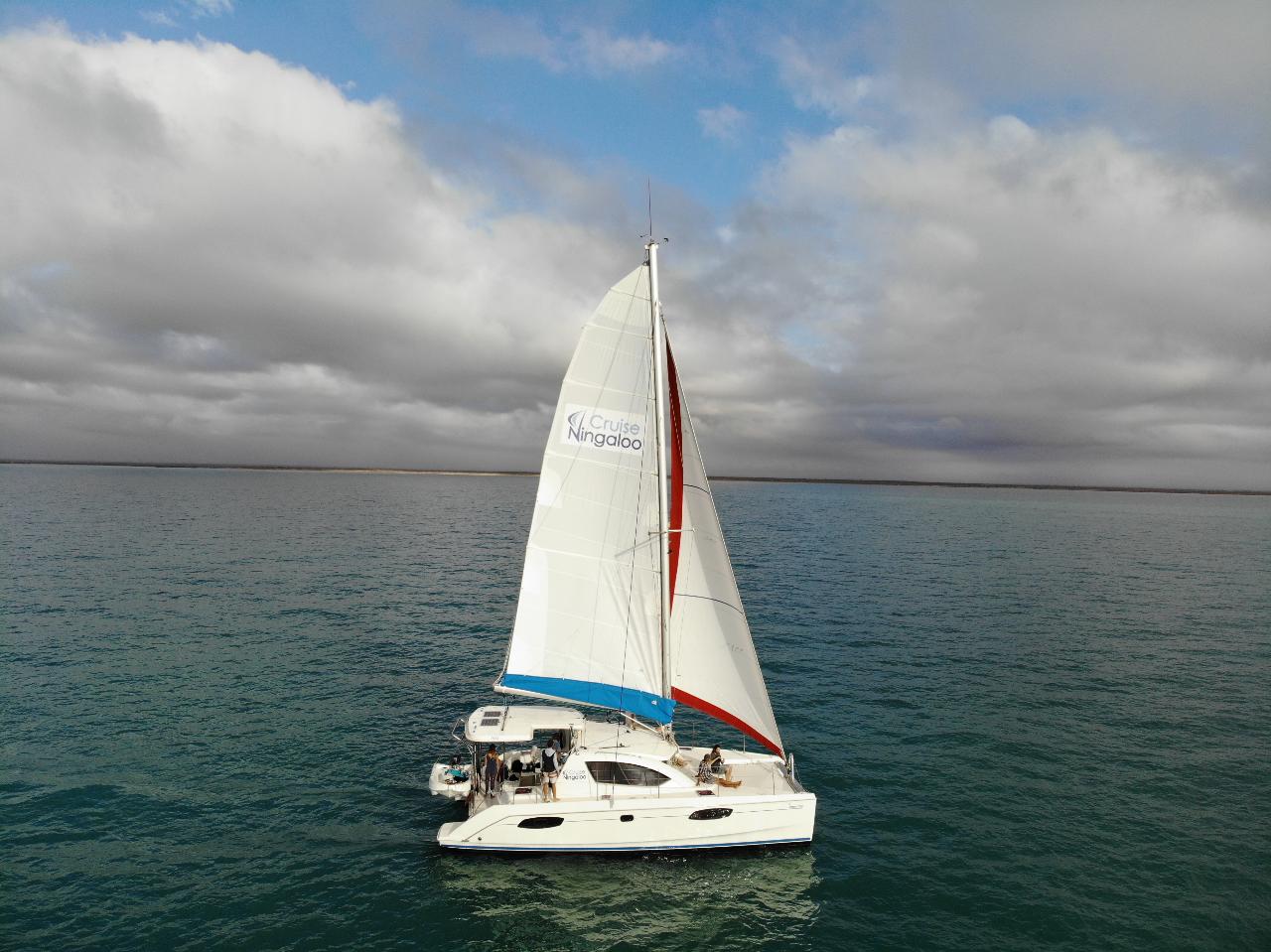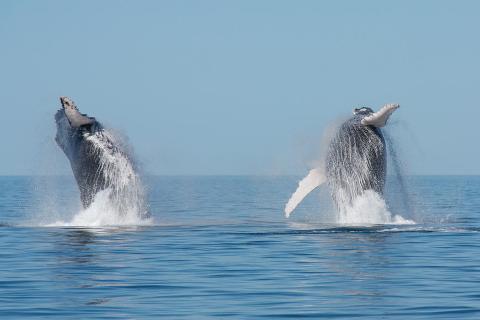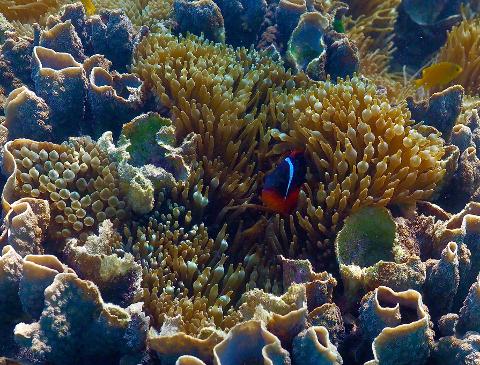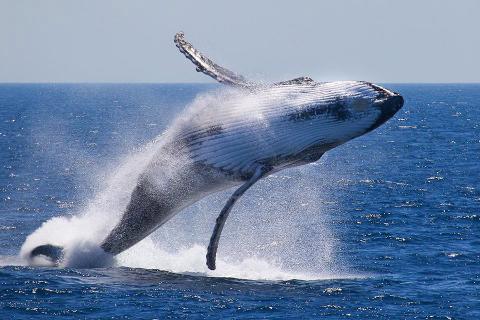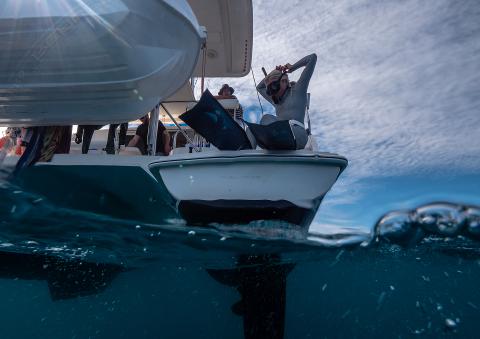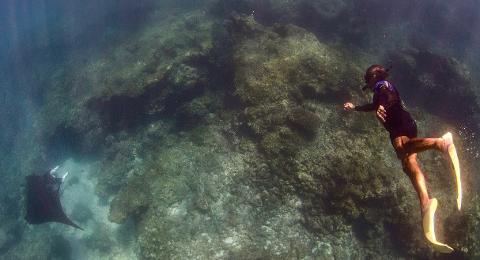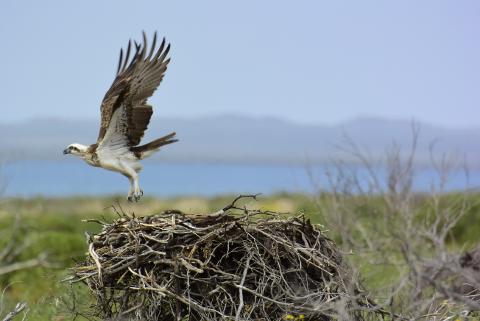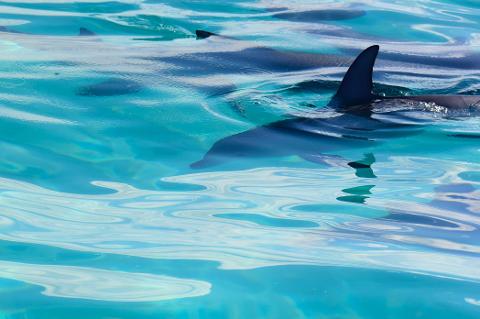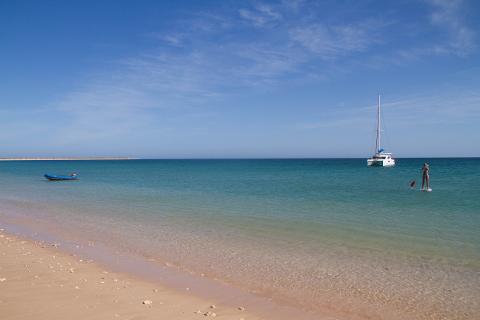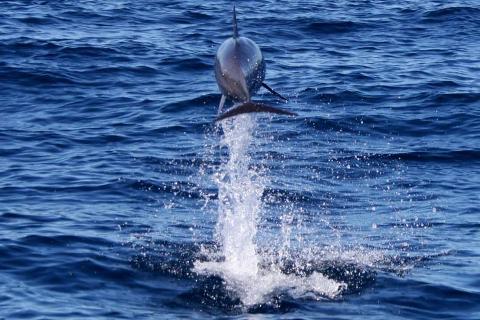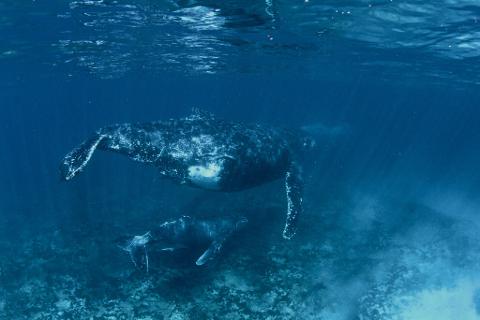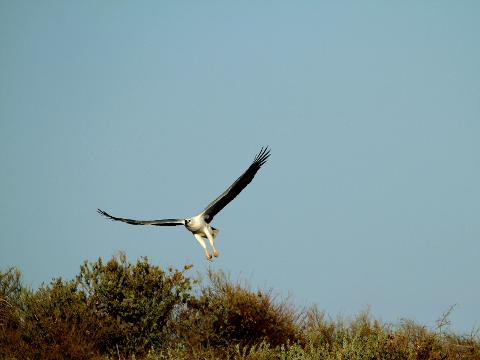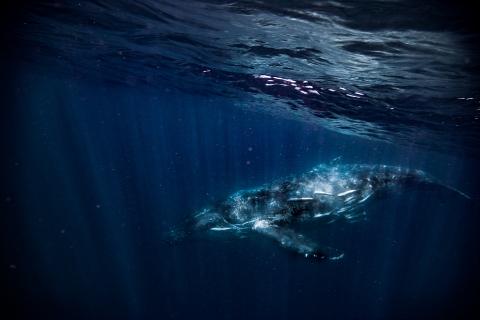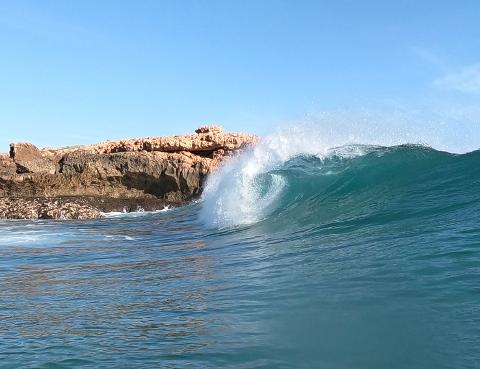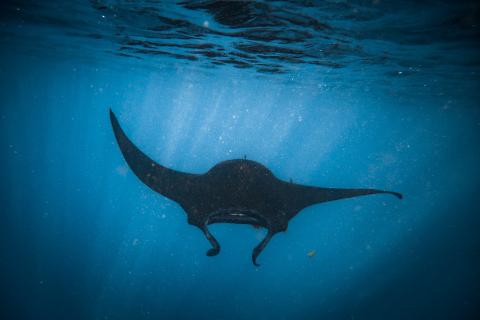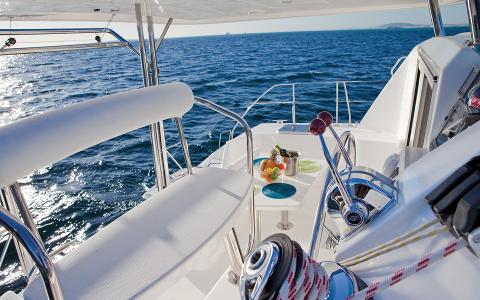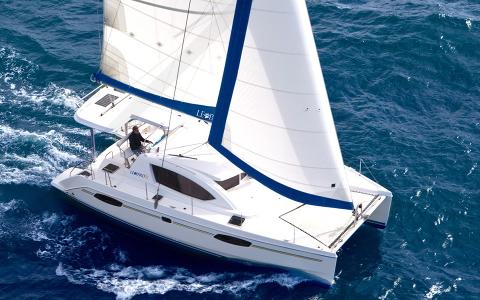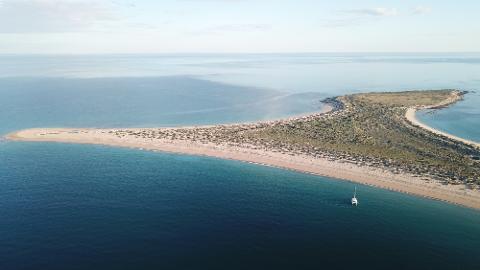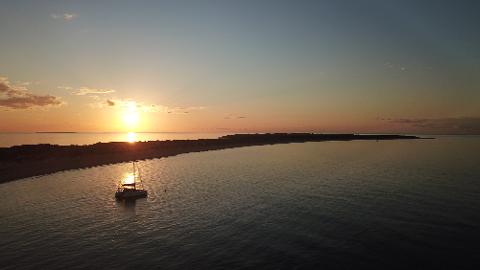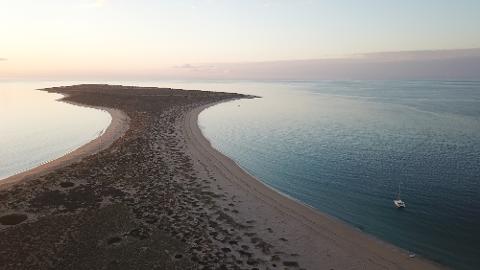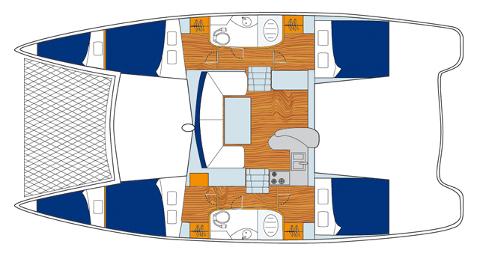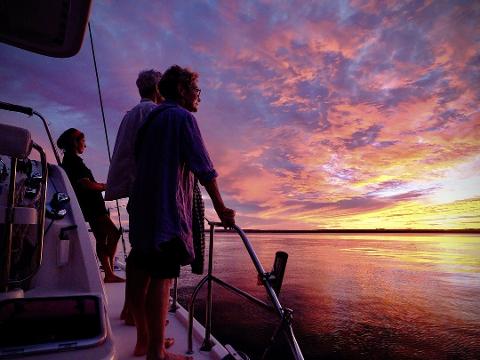 Luogo: Exmouth, Western Australia
Codice prodotto: SBB/C
Custom catered charter on-board the Ningaloo Virgin
This is your cruise! Let us help you plan the trip of a life time.

We will work with you to create an intineray that fills your bucket list to the brim.
Our very flexible and passionate chef will work with you to ensure your tastes are catered to.
Explore the islands. Known for magnificent diving, fishing, surfing, colourful coral, graceful manta rays, the 'cod spot', turtles, whales and dugongs. We call it the hidden gem.
Explore The World Heritage Ningaloo. Known for magnificent colourful coral, graceful manta rays, whale sharks, reef sharks, whales and dugongs.
Spending the night within this magnificent environments is what makes this time truly unique. Note because of the significant navigation challenges of Ningaloo
Explore the gulf as visited by 30 000 Humpback whales every year. Marvel at these majestic Giant as they breach, pectoral slap, tail slap as far as the eye can see. Another highlight is to watch the interactions between mothers and there new calves.

We will take the boat and head off to one of our many beautiful sailing destinations where we will select anchorages and routes custom designed to suit your desires, the weather and what you want to experience.

We are now excited to announce our inventory now included 2 inflatable Standup Paddle Boards for complementary use our guests.