Freedive Liveaboard Retreat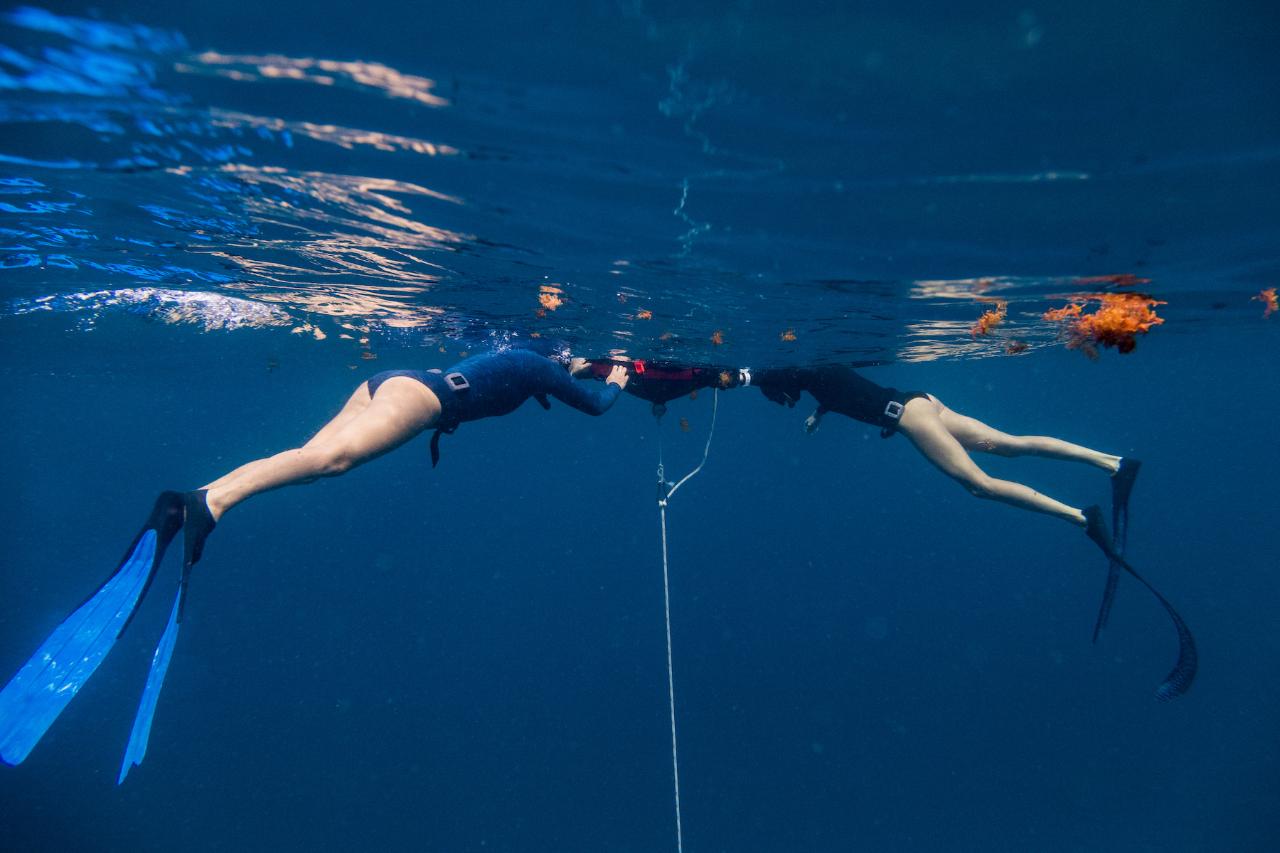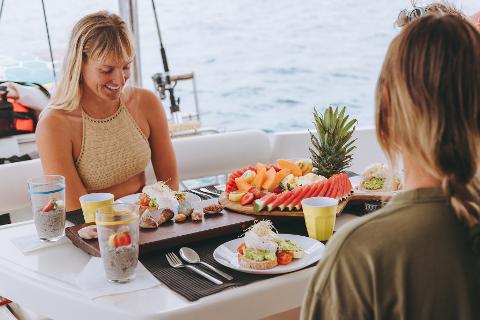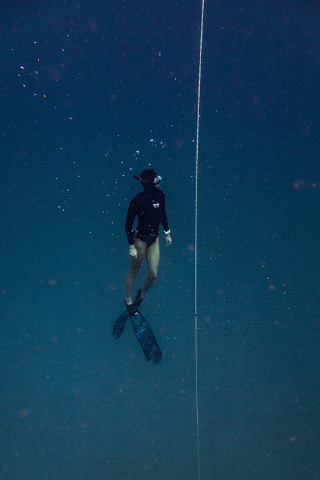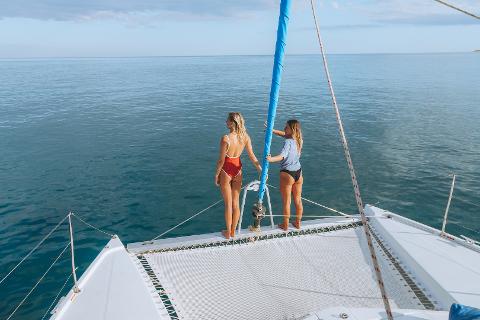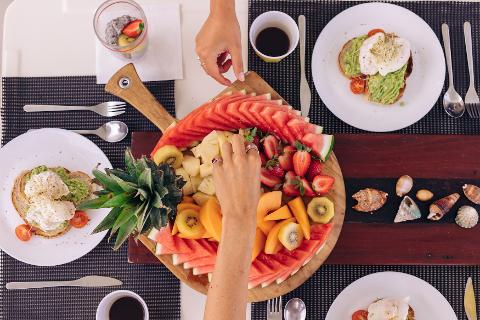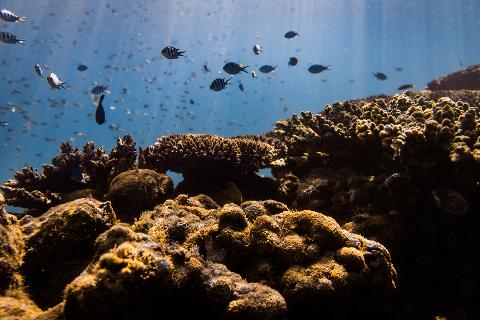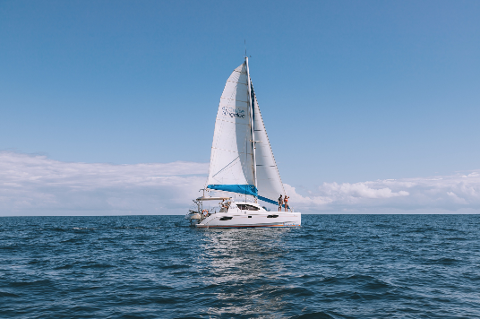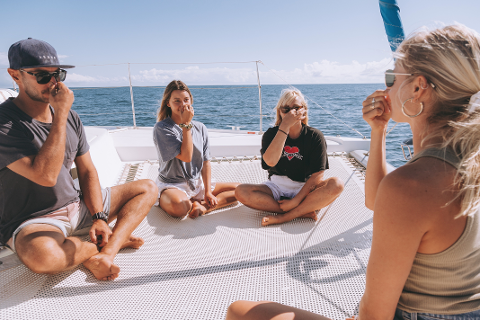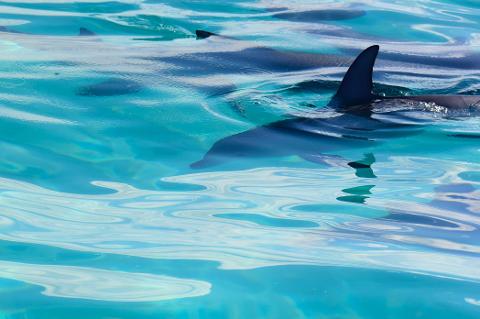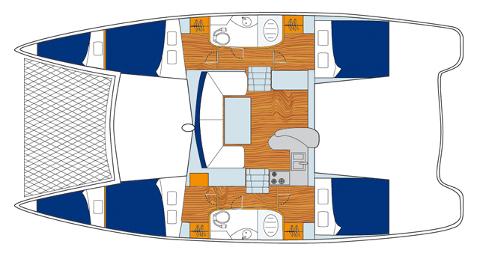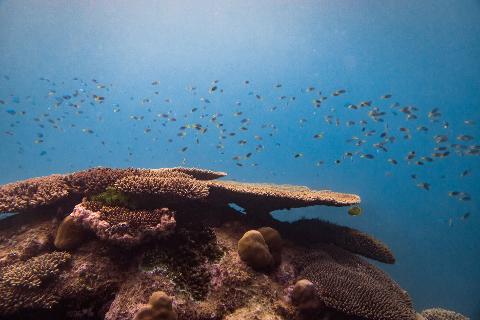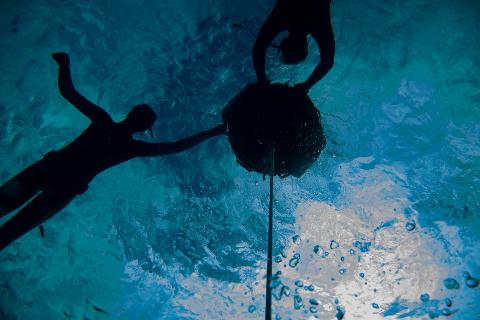 所在地: Exmouth, Western Australia
製品コード: FlaR
Freedive Training Retreat 2020

Are you already a certified Freediver? Craving a getaway to reconnect with your inner fish. Take yourself on an inward journey, master your current skills or gain more confidence with depth. This Freedive training retreat offers you a private liveaboard with your very own Freedive Instructor who will guide you on your personal journey through Freediving.
On this four day cruise the freedive training will be tailored at your own pace. Individual goals will be set at the beginning of the trip so you have something to work towards. Daily training will involve class based theory, practical breathing exercises and in water dives.

Complementing the freediving you can partake in activities such as stand up paddle boarding, hiking the remote islands, yoga & meditation, snorkelling, beach combing, the list goes on. This is truly a time to unplug, soak up the beauty of your surroundings and recharge your soul.
Or
Freedive Course Expedition 2020

Set sail on your private catamaran with your very own Freedive Instructor. An extremely unique opportunity to explore the surrounding Islands of Ningaloo Reef on your own private vessel whilst challenging the mind and adapting your body to the elements of Freediving.
On this five day expedition you will partake in a Beginners Freedive Course tailored to suit you. Each day will involve elements of the Freedive Course from theory, practical breathing and relaxation exercises, in water static and depth training.
The course will be intertwined with the magic of sailing and exploring the remote islands you will call home for the evening. There is no better way to jump into the world of freediving than immersing yourself completely and not to mention amongst World Heritage Listed coral reef.
Both these options are exclusive boat option and to maximise the experience numbers are limited to 4 freedivers
For Freedive Course select Freedive Course in the extras when you book
Cost $710.00 per person per night.( if booking as a group 4)