Whale of a Weekend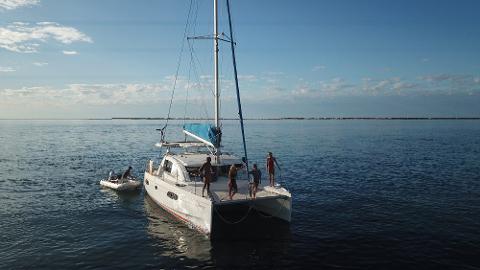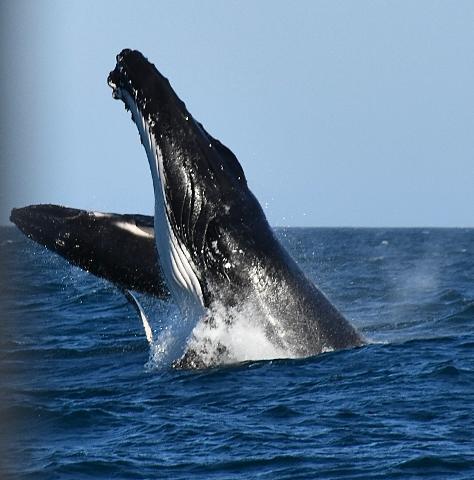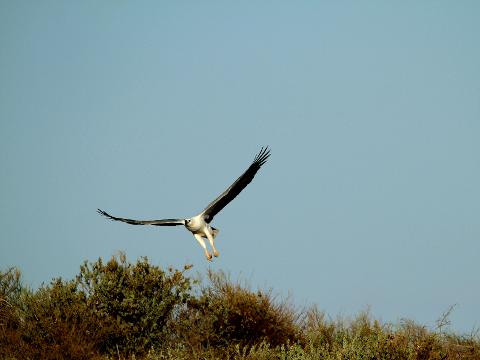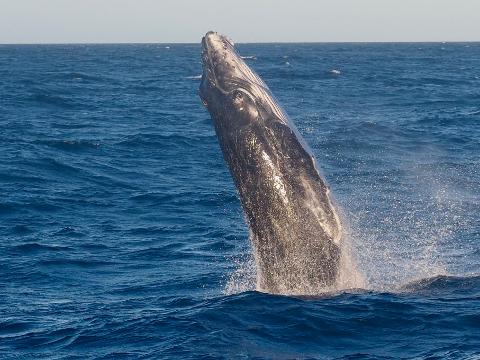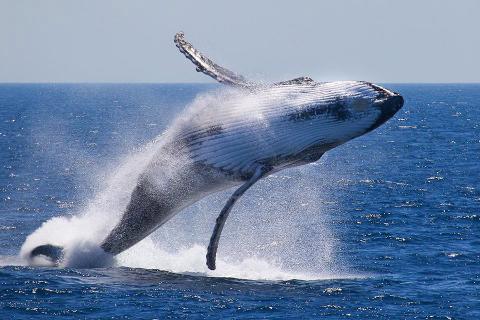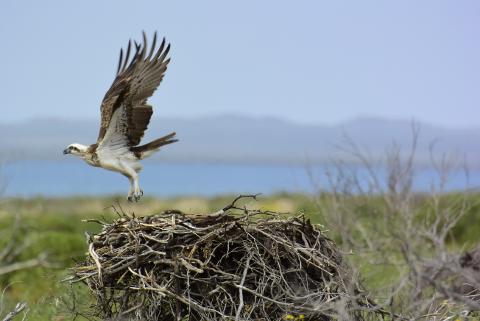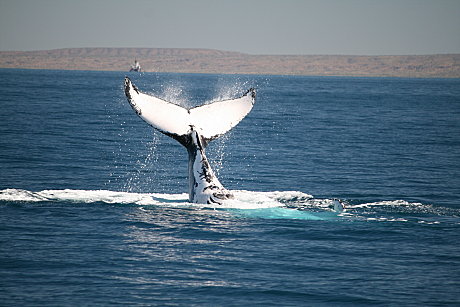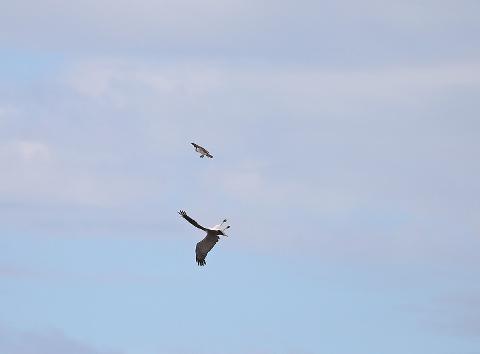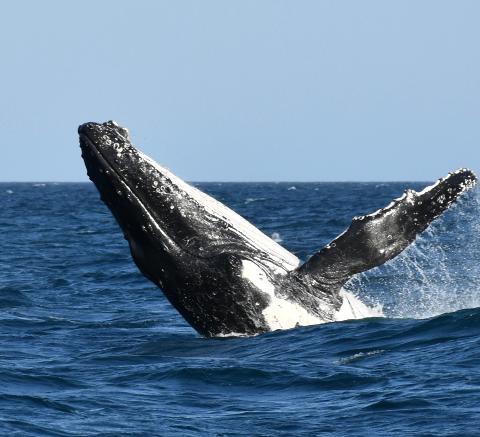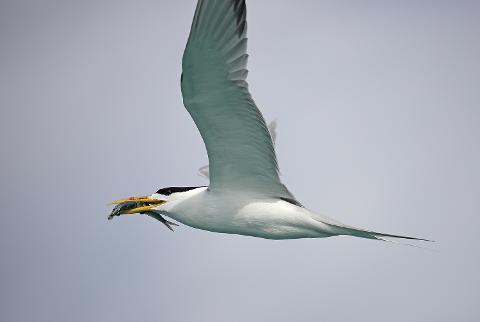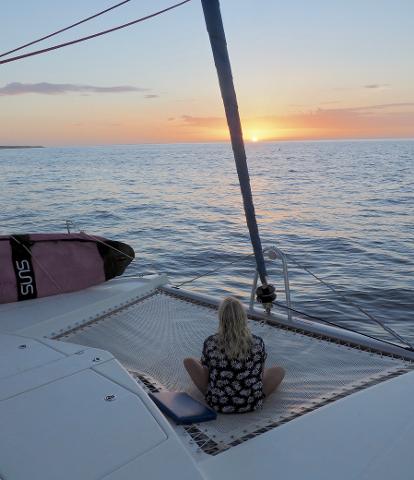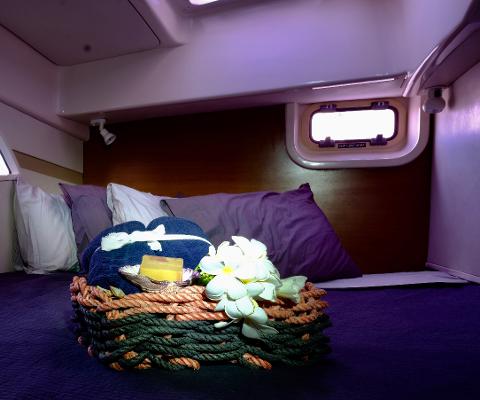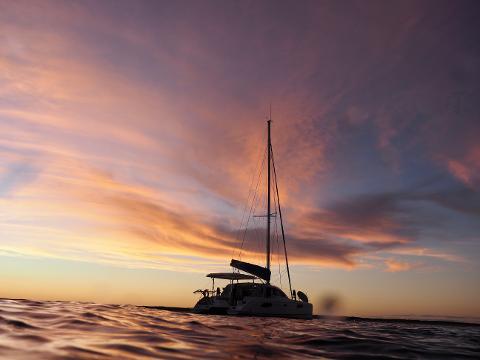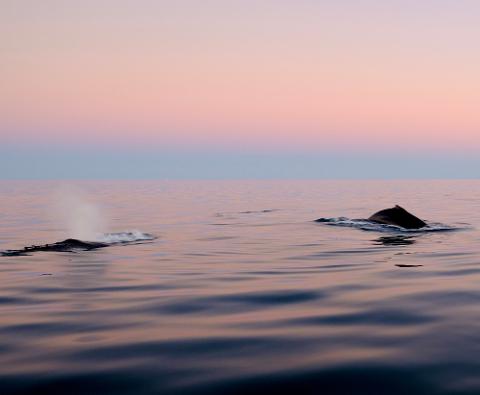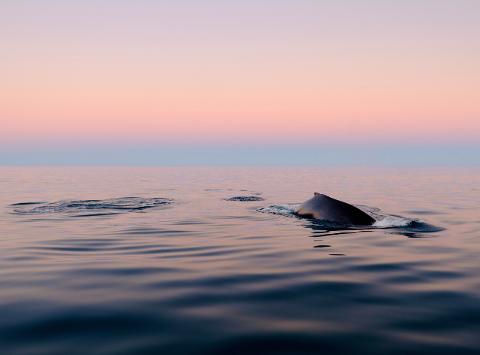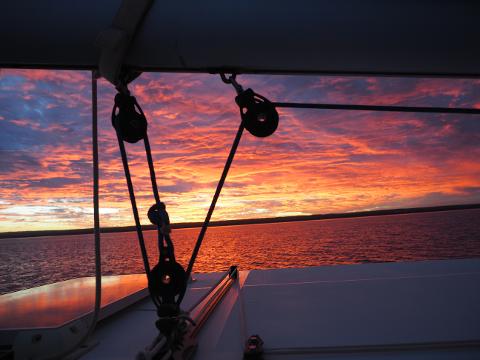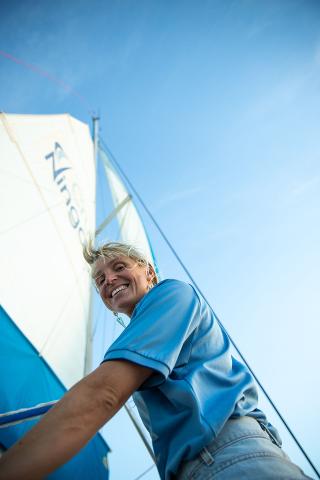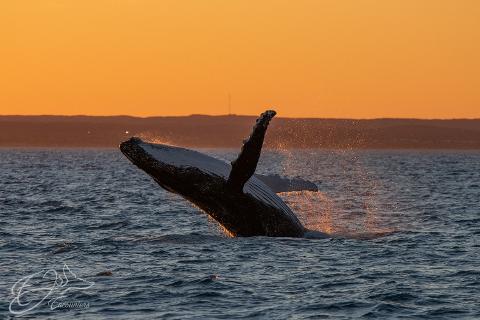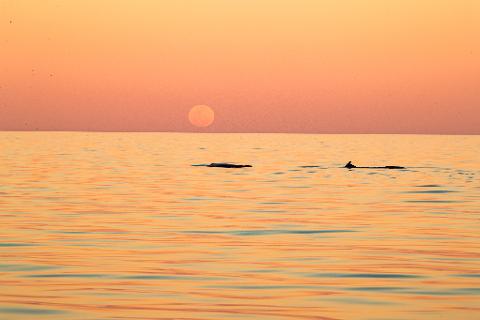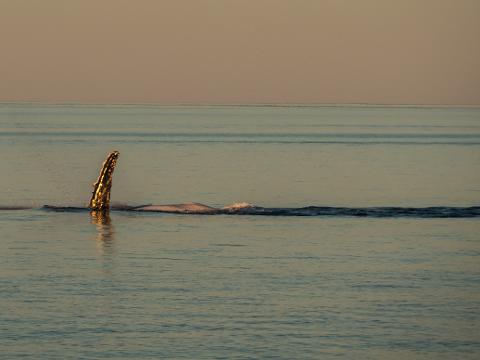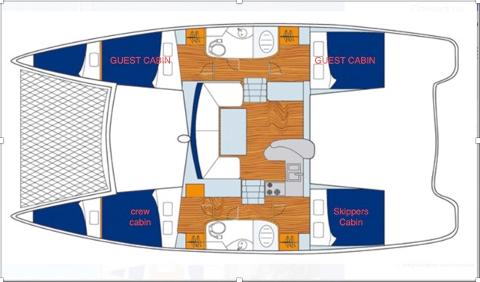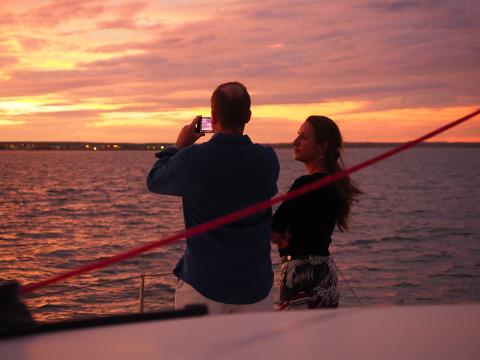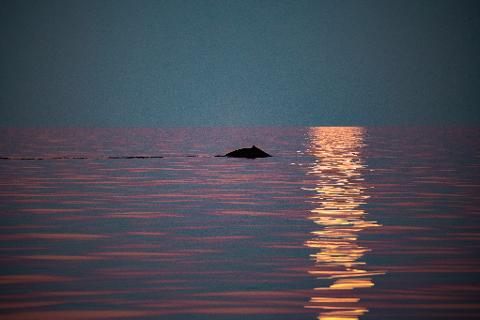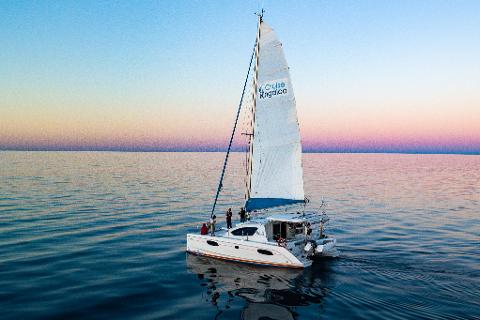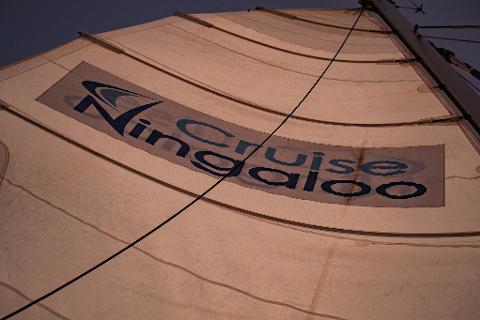 Varaktighet: 2 Dagar (cirka)
Plats: Exmouth, Western Australia
Produktkod: WoW
This is truely unique Eco friendly sailing experience. Leaving Exmouth at 1:30pm on a Friday and returning 1:30 on the Sunday.
It is live aboard charter. Our lucky guest hire the entire boat so only have to share it with a skipper and crew.
In order to to ensure this charter is a intimate event numbers are limited to 4 however for a family of 6 can be accommodated upon request.
During the charter we head to the southern reaches of the Gulf. Parts of the Gulf usually only visited by the locals of the region. We will putting ourselves in positions that often encourages interaction with the humpbacks, should the whales wish to. We will observe them undertaking all manor of activities unique to our whales a highlight being, to watch the interactions between mothers and their new calves.
Exmouth Gulf is visited by 30 000 Humpback whales every year. Marvel at these majestic Giant as they breach, pectoral slap, tail slap as far as the eye can see.
While whales will be a large part of focus we are always on the look out for Dugong, Dolphin, Sharks and Sea Snakes. The southern end of the Gulf is also an amazing place to watch a huge variety of bird life. Plenty of opportunities to point those big lens at all manor of bird species from birds of prey to migratory shore birds.
During this trip of a lifetime we will spend some time exploring the mangrove system of the Bay of Rest an area scientist recognise as the nursery of the Ningaloo. In addition to that we will visit one of the south Gulf island admiring the fossilised corals while keeping and eye out for the wildlife.
The all inclusive price is $6510. This breaks down to $1628 per person or $814 per person per day. Alcohol is not included in this price. You may wish to BYO or have us purchase for you.